Axis 360 means easy access to quick cloud-based delivery of digital content directly to devices, a streamlined flow of content from Baker & Taylor and a solution that's easier than ever to use. Add our collection development programs, new title notifications, auto-ship options and Title Source 360 and you're running your digital circulation services more efficiently than ever. Baker & Taylor's Axis 360 is your all-access pass to the best user experience, collection development programs and dedicated support in the industry.
Axis 360 eBooks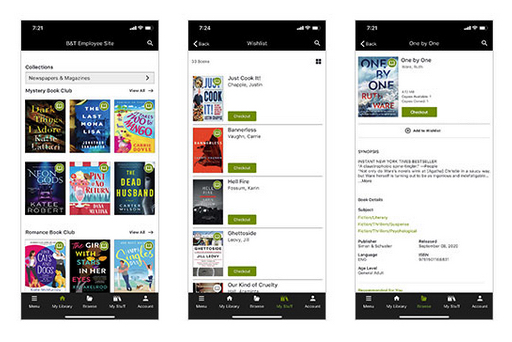 As ebooks increase in popularity and demand from library patrons, Baker & Taylor is leading the way of continuing to work with leading publishers to make popular print series available as ebook series. We now offer 100's of popular Adult and Children's series in popular subjects to our Axis 360 customers, and the list continues to grow daily.
You can enjoy the same convenience of print standing orders and free collection development services when you expand your ebook collections by subscribing to a series today. An Axis 360 account is required to add a standing order series.
Axis 360 eAudio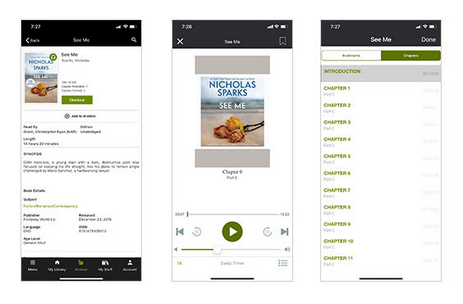 Experience Audio books on the go
Give your patrons fast and easy access to their favorite eaudio books through our Axis 360 app. With more than a million ebooks and top eaudio books available, our Axis 360 app gives your readers a new way to experience audio content. The Axis 360 app instantly delivers content to readers' devices, giving them on-the-go access on their computers, laptops, tablets and smartphones.
PressReader eNewspapers/eMagazines in Axis 360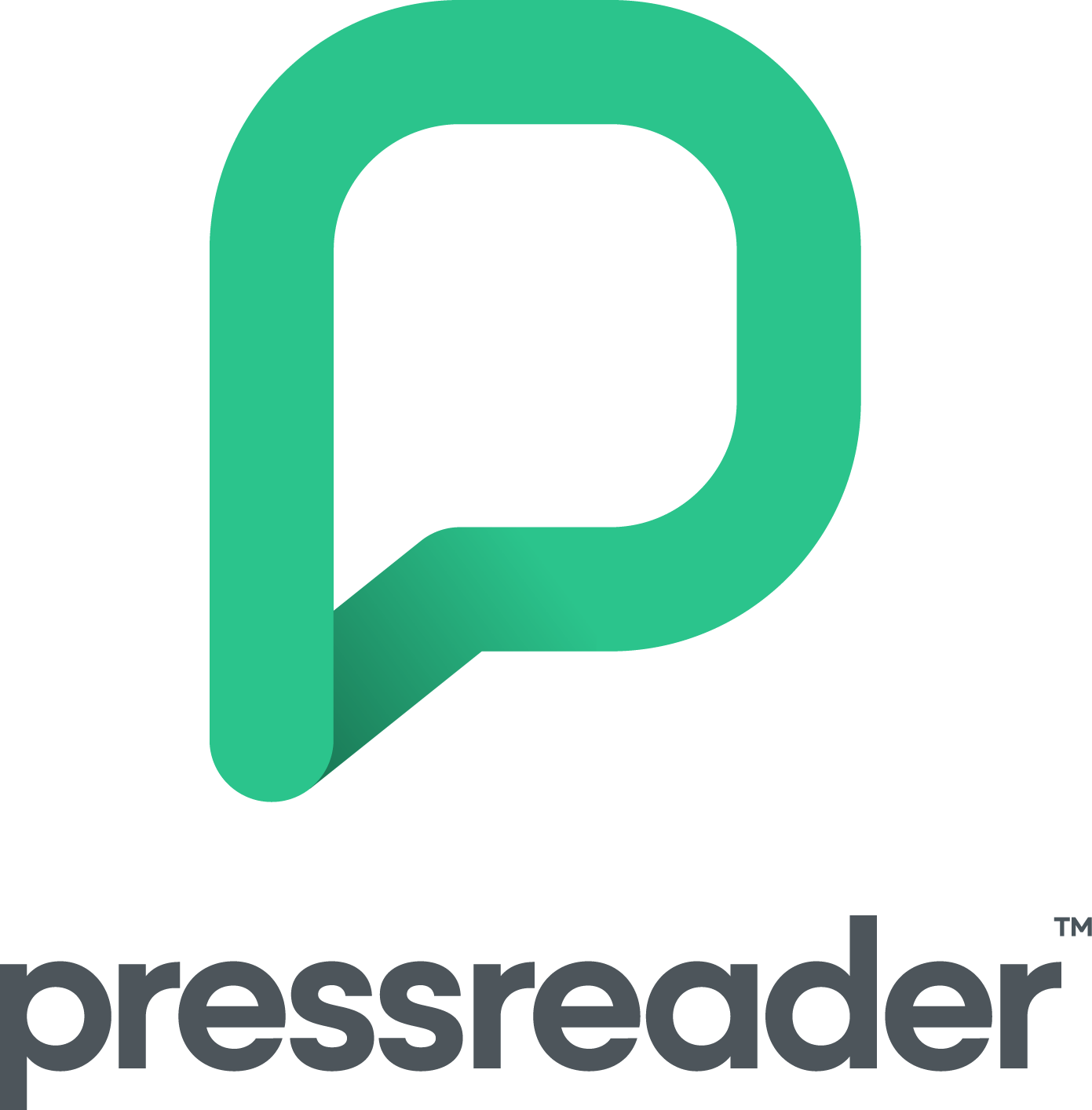 Accessing digital content has never been easier.
Unlimited access to thousands of newspapers and magazines
With PressReader, libraries can introduce patrons, students, and faculty to a global community of information and inspiration
WiFi network or every reader's own library card, will improve the way your patrons, students, and faculty discover stories that matter
7,000+ premium publications, representing 120 countries and 60 languages
Available day of publication
Unlimited access and downloads
Translate articles in up to 18 languages
Keyword search across the full text of all publications
Easy setup with multiple authentication options
Engagement analytics and reporting
---