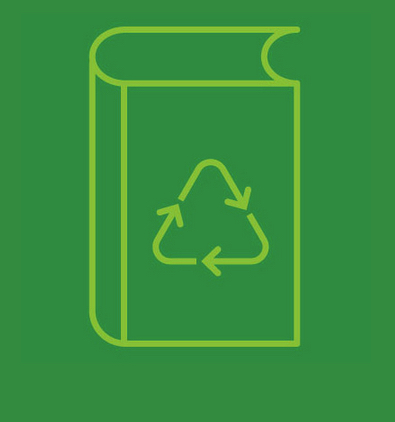 Baker & Taylor's Sustainable Shelves Program helps libraries remove weeded or unwanted books from their collections and dispose of them responsibly.
The process is simple.
The library provides Baker & Taylor with a weed list and weeds the books.
Baker & Taylor categorizes the weed list into resale and recycle groups and picks up the weeded books at no cost to the library.
Baker & Taylor credits the library for the collection within 30 days.
Baker & Taylor recycles books that are not suited for sale.
Libraries benefit by:
Quickly and easily receiving credits for Baker & Taylor services
Feeling confident knowing books are responsibly recycled if not sold
Having staff freed up from managing book sales or researching donation options
Generating additional funds
Ensuring a vibrant, circulating collection for their patrons

Interested in learning more about Sustainable Shelves?