---
Brad Lucas | S.V.P. Commercial Finance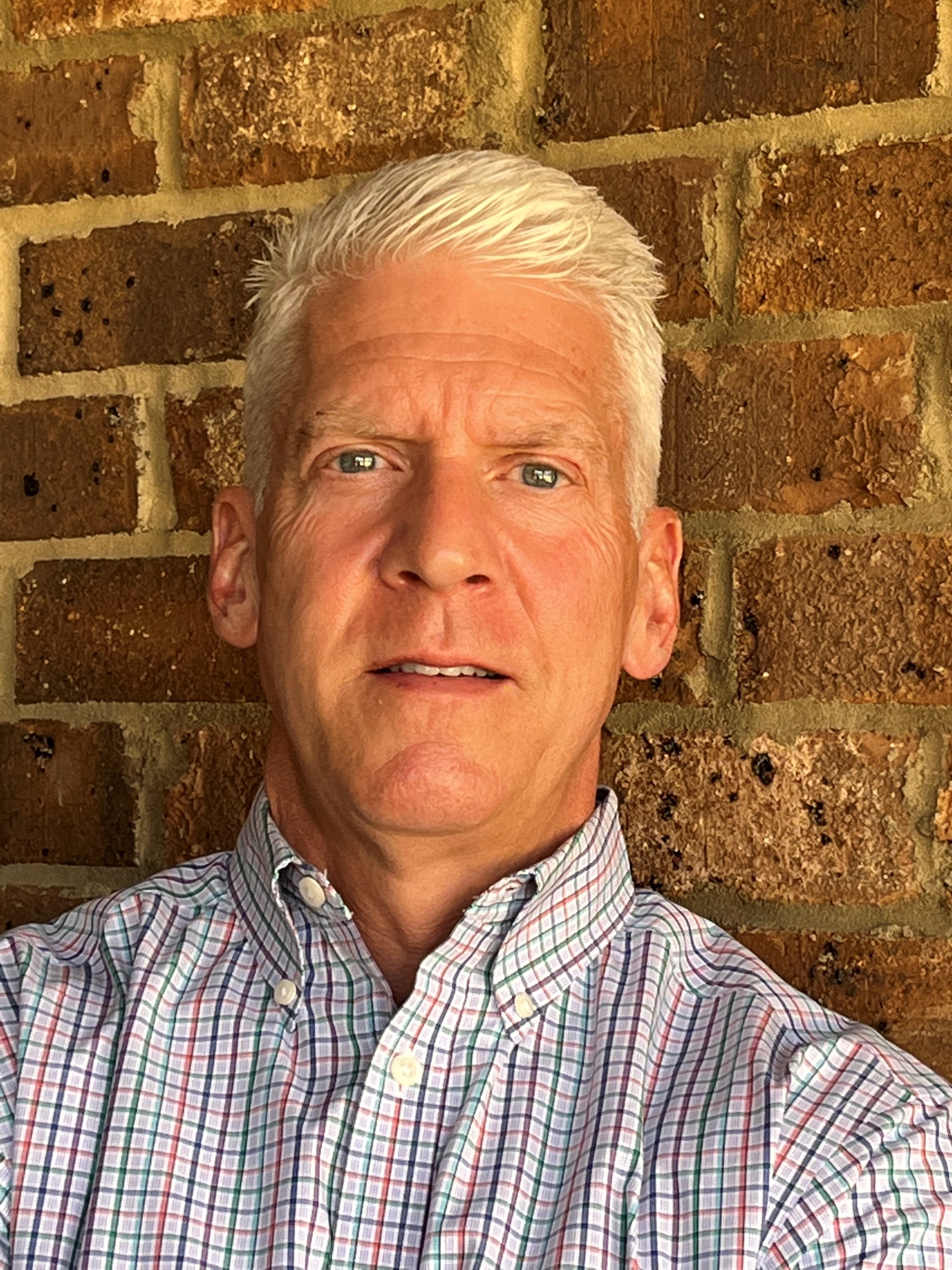 Brad joined Baker & Taylor in 1999, holding various financial roles prior to his current role. Currently, Brad's responsibilities include oversight of library customer bids and pricing, the company's budgeting and forecasting processes, financial analysis, financial systems, CRM initiatives, and sales commission plans and projects in support of the CEO and leadership team. Brad also serves as secretary of the Company's Board of Directors.
Prior to joining Baker & Taylor, Brad was Director Corporate Finance & Capital Planning at Sea-Land Service, Inc. where he held roles of increasing responsibility including Director, Finance & Planning – Americas Division.
Brad earned his Bachelor of Arts in Business Administration and Minor in Management Information Systems from the University of North Carolina at Charlotte. Brad also holds an MBA from Queens University.
Outside of work, Brad enjoys outdoor activities including tennis, skiing and annual Canadian fishing trips. Brad's favorite book is Tom Wolfe's The Right Stuff.