---
Leon Nett | V.P. Human Resources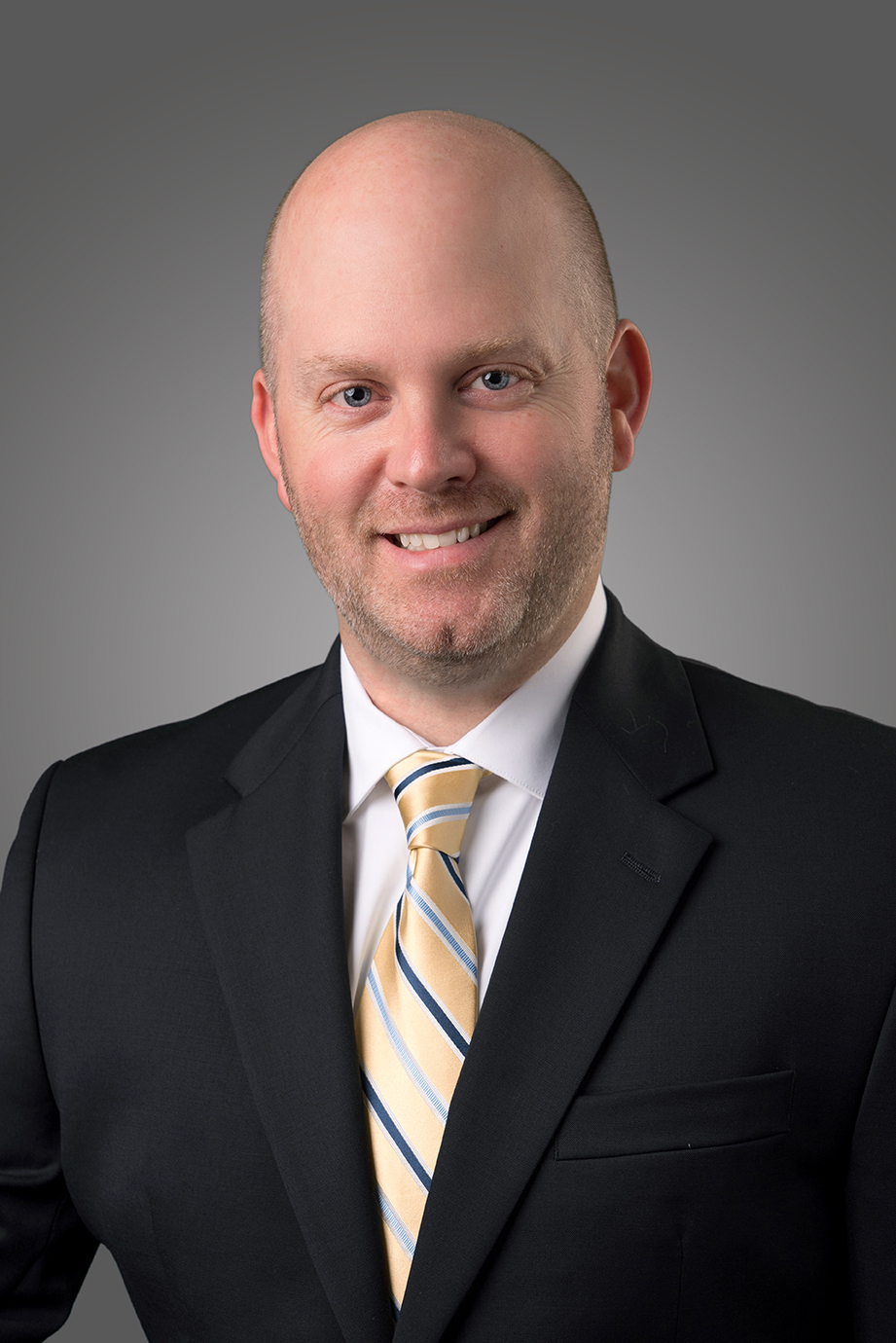 Leon Nett joined Baker & Taylor to lead Human Resources initiatives in 2021. As VP of HR, his team supports all aspects of people and culture including talent acquisition and retention, compensation and benefits, employee engagement, performance management, succession planning and workforce management, HRIS systems and more.
Prior to Baker & Taylor, he held roles supporting HR across North and South America with SPX FLOW and Schaeffler and prior with Honeywell across the US.
Leon has a Bachelor of Science degree in Industrial Engineering from the University of Wisconsin – Platteville and holds a Professional in Human Resources certification with the Human Resources Certification Institute.
While not working, Leon loves to travel with his wife and two kids and is an avid outdoorsman. Most weekends you will find him hiking, boating or just enjoying the great Carolinas weather outside whenever possible. He grew up in Wisconsin and is a die-hard Green Bay Packers and Milwaukee Bucks fan. Leon's favorite book is Jack London's The Call of the Wild.